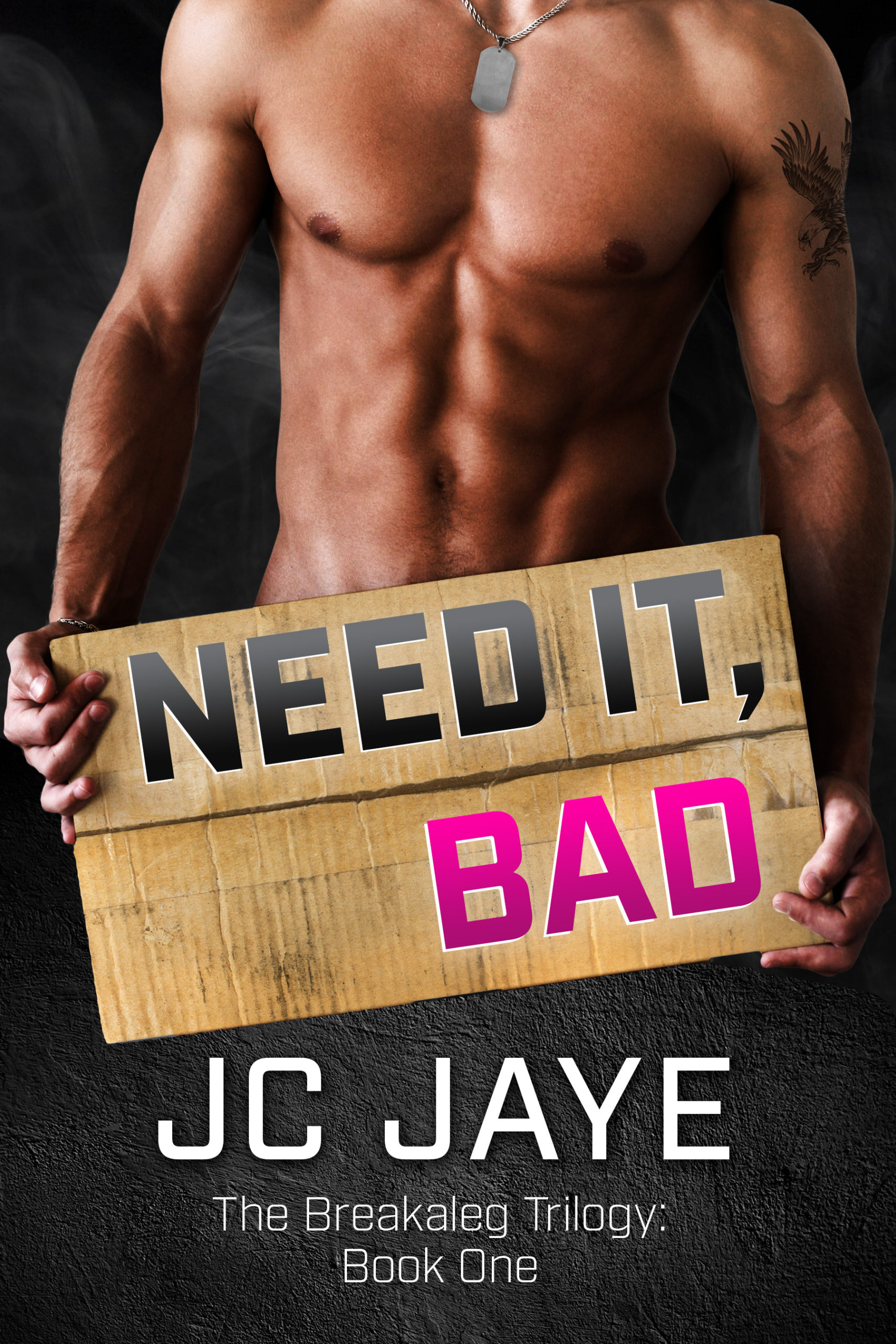 By JC Jaye
NEED IT,

BAD
Erotic Novel
Good things come in big packages…
Bebe Anderson, aka 'Mizz Moneypitz' is new to town: penning her popular blog for crazy fixer-uppers like herself, rehabbing her own money pit, and doing her damnedest to avoid the perv next door. The last thing she expected was to fall for taciturn hunk Tommy Branson, he of the big, noisy delivery truck that rumbles past her windows daily. Pretty soon, she's cooking up all sorts of schemes to get Mr. Tall, Dark, and Sweaty over her crumbling door stoop, and into her bed. Mercy, this girl Needs It, Bad!
QUESTION IS, DOES SEXY TOMMYBOY FEEL THE SAME? AND MORE IMPORTANTLY, HOW'S SHE GONNA REPAIR HER ROYAL SCREW-UP TO FIND OUT?
 Ex-Marine Tommy Branson ain't loving life lately. He's got a back-busting gig offloading junk to annoying customers, a dad deep in the throes of Alzheimer's, and a buncha buddies who get their jollies razzing him for living like a monk. But things sure perk up when gorgeous Ms. A. hangs her shorty-shorts in that piece of crap she just bought. This sassy stunner appears hellbent on driving him, and what's under his khakis, stark-raving mad. Damn, but he Needs It, Bad!
BUT BEFORE HE CAN GRUFF OUT A 'SIGN HERE,' HE'S BEEN KICKED TO THE CURB. HOW THE FRIG HAD HE BLOWN IT? AND MORE IMPORTANTLY, HOW'S HE GONNA GET HIS BABY BACK?
MATURE AUDIENCE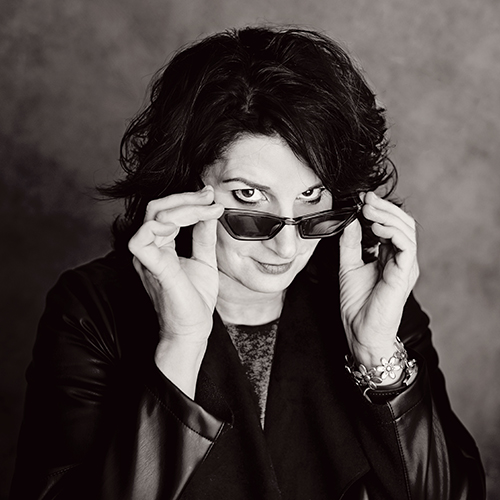 Erotic Rom-Com Author
JC JAYE
It was all Rhett and Scarlett's fault.  
Bit by the romance lovebug at a tender young age, JC has been devouring steamy romantic fiction ever since. Seriously… What could possibly be more delectable at the end of a rough day than a big, bad, slightly moody male brought to his hunky knees by a gorgeous, kick-ass babe of a heroine?
Well, besides a brimming glass of vino and some imported brie, that is.
Finally finding the time (kinda) to pen her own naughty fantasies while juggling a busy career in design, JC invites her readers to indulge in decadent escape through her somewhat indelicate, passion-saturated tales.
JC lives in upstate NY with her own slightly moody, somewhat indelicate, but extremely supportive husband and trio of nutball terriers.
And, no… Sadly, my delivery dude looks nothing like Tommy. Dagnabbit.
C.D., New York
JC, I was floored by your voice and those sexy-ass characters. 
Whew! Thanks for allowing me the sneak peek! Can't wait to read!
T.C., Toronto
Wow, what a bang out of the box! I need more! I await with bated breath for Need It's release!
A.J., Georgia
You've left me panting for more of Tommy and Bebe… the pages I read were incredibly hot.
JC, keep writing!