From the keyboard of JC JAYE
A note from the author: 
Reader support means the world. If you are reading this, you rock!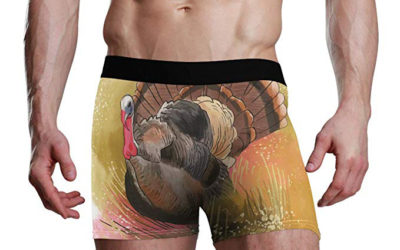 Blog number 7 - 22 November 2019 Hey, Jaye Hawks, how goes it? Here's hoping y'all are getting into the Thanksgiving groove: psyching yourselves up for chaotic kitchen stress, super-scary calorie overload, and major family angst. Angst along the lines of calling-bullshit-on-blatant-Wits & Wagers-cheating-and-suffering-the-inevitable-fallout-slash-upended-gameboard-slash-storming-from-the-room aftermath. Oh, wait. Maybe that's just our clan's unique, cuddly-sweet little tradition....
read more