From the keyboard of JC JAYE
A note from the author: 
Reader support means the world. If you are reading this, you rock!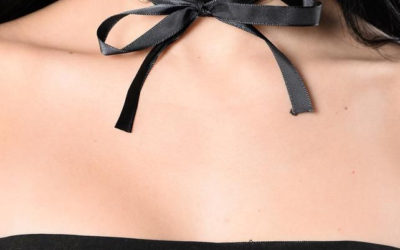 Blog number 10 - January 16, 2020 Hey there, Hawks, and (a belated) Happy New Year to one and all… Here's hoping everyone out there has an amazingly stellar start to the new decade, and that the Big 2-0 finds you full of peace, harmony, and good health. Ooh, and a shitload of fantabulous reading material, too! JC's been on a mini, much-needed hiatus after the release of Need It, Bad last month, recharging her batteries in preparation for what's gonna be a crazy-busy year, what with the...
read more