From the keyboard of JC JAYE
A note from the author: 
Reader support means the world. If you are reading this, you rock!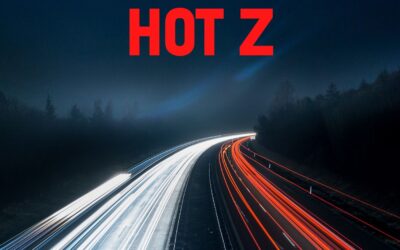 Blog number 13 - March 23, 2020 Hey there, Jaye Hawks. Holy hell, has the world gone upside down!  These are terrifying and sobering times, the likes of which we haven't seen in our lifetimes. Cocooned in my shelter-in-place bunker, JC sends out the sincerest of sincere hopes and prayers that everyone out there stays healthy and safe. Please, heed the dire call for social distancing. Nothing is more important if we are to subdue the horrific scourge ravaging our planet and our peoples. Stay...
read more