From the keyboard of JC JAYE
A note from the author: 
Reader support means the world. If you are reading this, you rock!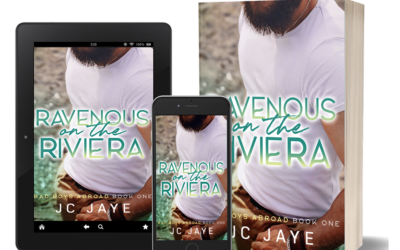 Ravenous On The Riviera, A steamy story of instant attraction.  The lightning bolt zapped…  Whoa, wait. Wait. Holy fuck. The crowd of asshole-ish guests shifted and separated, and suddenly, I was gazing at the most gorgeous girl I had ever seen in my life, glowing like a mirage on the cobblestones some ten-odd feet away. Holy. Fuck. My mouth dried as I looked the brunette over, rapidly eye guzzling before she glanced over and caught me. I had a chintzy two seconds, when what I wanted was an...
read more