From the keyboard of JC JAYE
A note from the author: 
Reader support means the world. If you are reading this, you rock!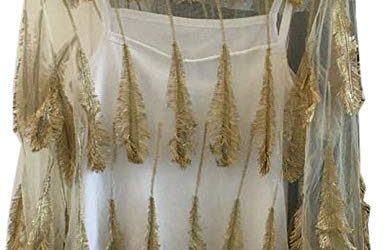 Blog number 12 - February 13, 2020 Hola, Jaye Hawks, and Happy February! Can you tell I was totally faking that greeting? Good call. Because, February…. ugh. Never been a big fan. In fact, if you ask me, numero dos is by far the suckiest month of the year. Unless you happen to have been spawned between the 1st and the 28th (or 29th, whatever that bewildering 'leap year' crap is all about), and annually receive a boatload of amazing and wondrous gifts from some deep-pocketed relation...
read more