From the keyboard of JC JAYE
A note from the author: 
Reader support means the world. If you are reading this, you rock!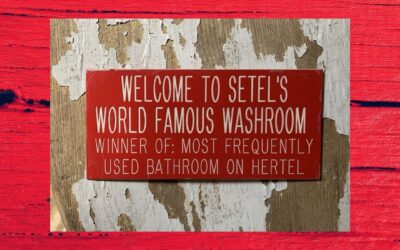 Blog number 16 - May 28, 2020 Hey, Jaye Hawks… what up! For me? Another day, another rash of random ridiculousness bombarding my brain, which I'm compelled to share. I suspect the long hours of self-isolation (and perhaps those glasses of vino before bed) may be responsible for the dizzying influx upstairs. Either way, I plead the fifth. Alrighty, let's get to it, what say? ******* For this humorous parable, I'm harkening back to the bad old days and one of my first and longest-lasting jobs—a...
read more